COMPLETE ZIPLINE BRAKE & EAD SOLUTIONS
We are inventors, manufacturers, and zipline operators dedicated to solving problems for our industry.
We are Hackwell.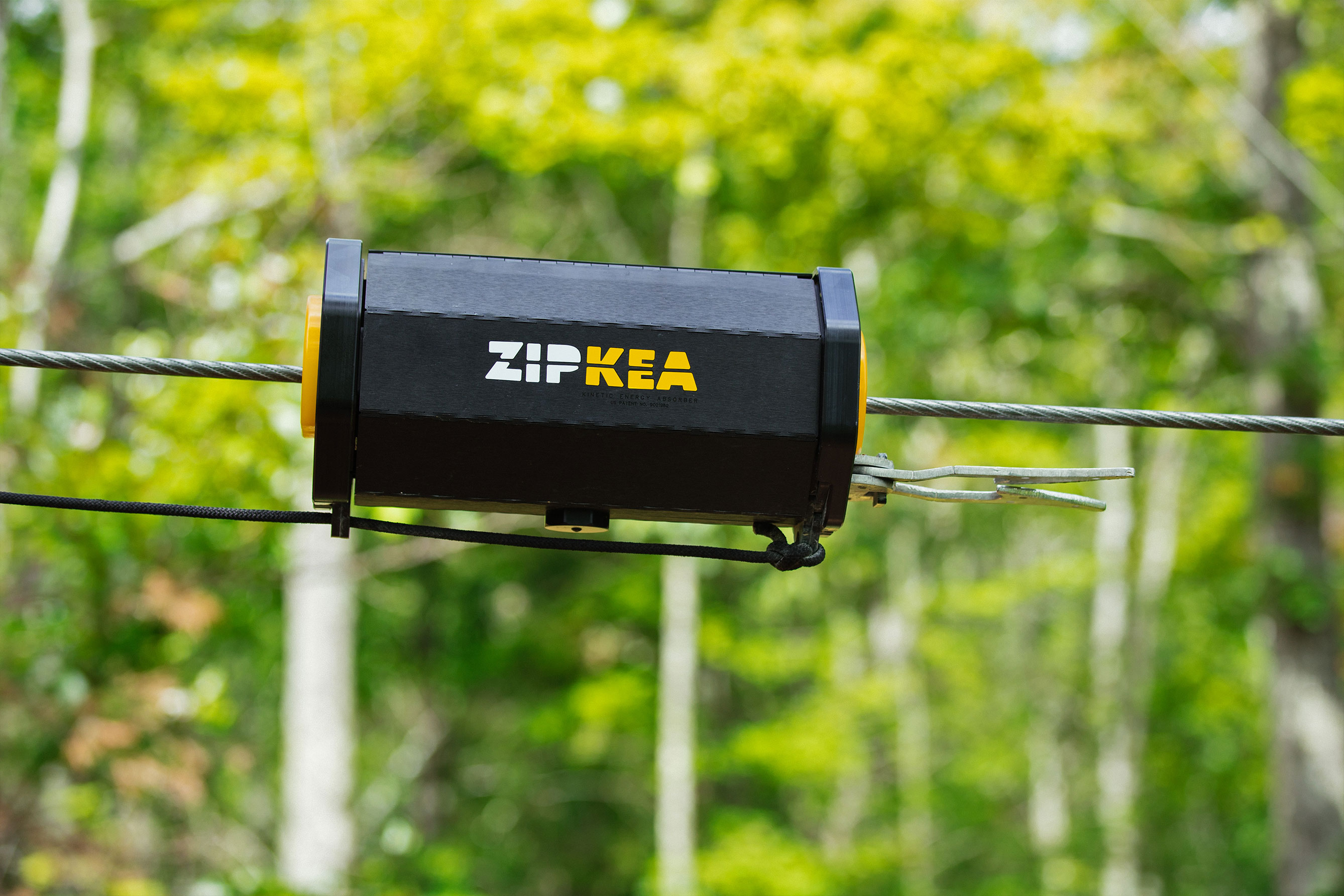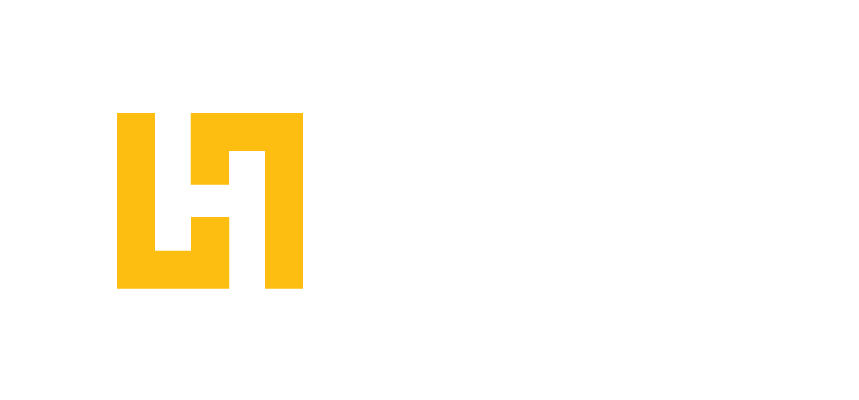 Primary Braking System
ZIPKEA is a revolutionary zipline braking and retrieval system that is self-contained and self-regulated, making install and use simple and intuitive.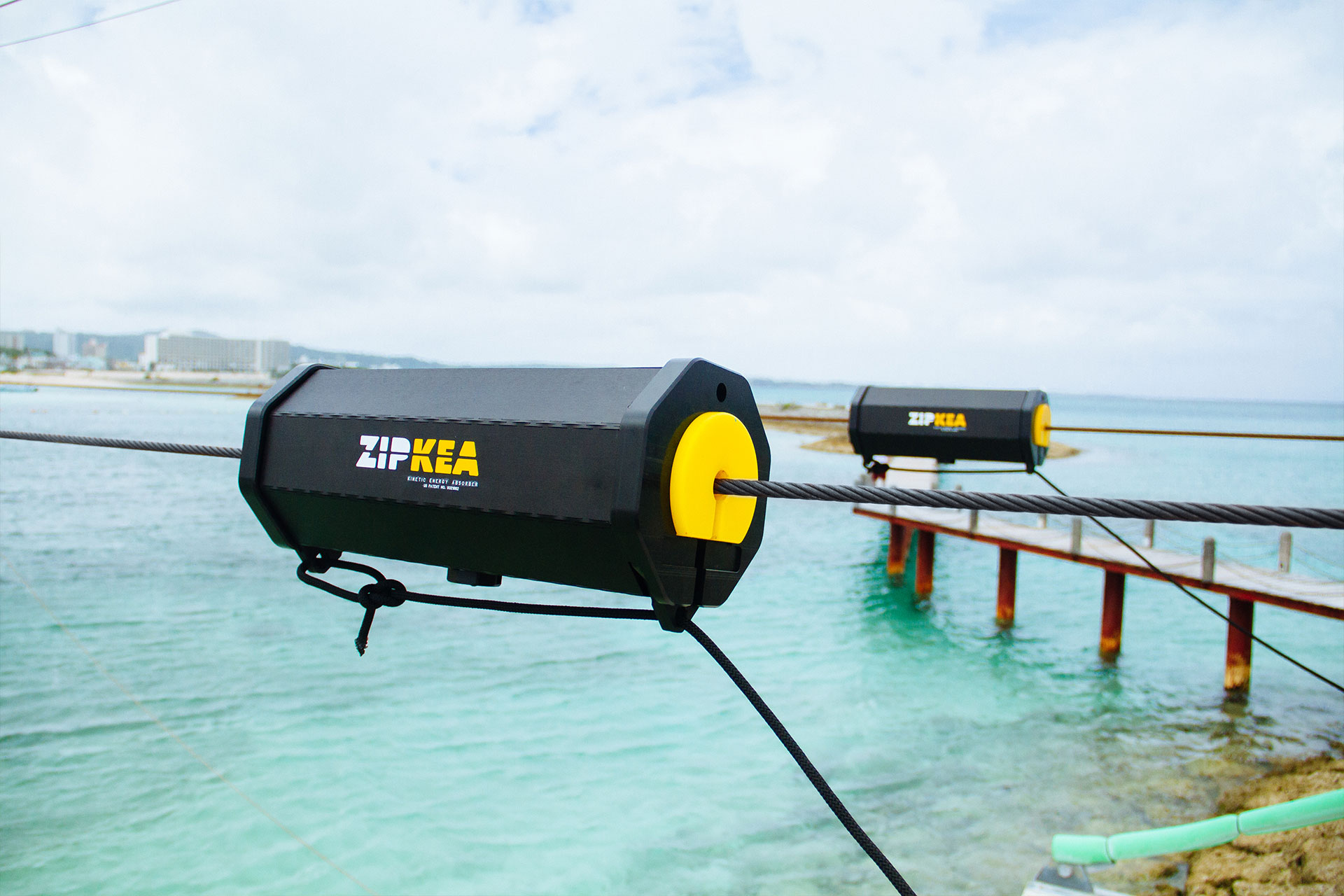 Emergency Arrest Device
ZIPKEA EAD is a back-up brake to your primary system and is a passive brake meaning no action from your guides is necessary.

Check out the latest products that we are developing.